Image courtesy of [Stuart Boreham via Flickr
Cannabis in America
5 Things you Need to Know About the Nation's First Marijuana Resort
By
|
Attention all stoners, occasional smokers, and cannabis curious! South Dakota has announced that it will soon become home to the nation's first marijuana resort. Owned and operated by the Santee Sioux tribe, this weed lover's paradise promises to be the ideal spot for vacationers looking to blow off some steam with the help of a few blunts.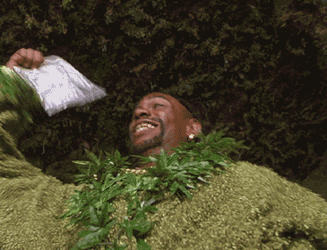 But before you begin booking your ganja getaway here are five things you need to know about the nation's first weed resort.
1. It's Legal Even in a State Where Weed is Illegal
In 2014 the Justice Department determined that Native American tribes can grow and sell marijuana, even in states where pot is illegal. So far the Santee Sioux tribe seems to be the only reservation taking advantage of the ruling, but others will surely be monitoring their experiment to see if it is economically viable. Something tells me it will be, especially when tribe members are already projecting the project to generate up to $2 million a month in profits.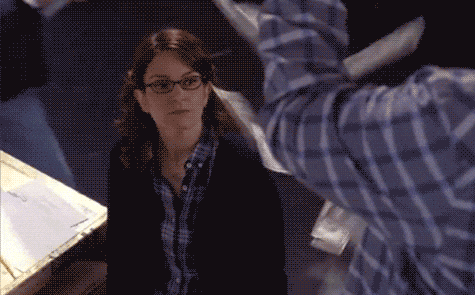 2. There will be 30 Different Strains
This isn't amateur hour. The Santee Sioux tribe hired Denver-based cannabis consultants Monarch America to teach them the weed growing basics. According to the Associated Press, workers at the Flandreau indoor marijuana farm are "working to grow more than 30 different strains of the finicky plant, including those with names like 'Gorilla Glue,' 'Shot Glass' and 'Big Blue Cheese.'"

3. It Will Have Some Awesome Amenities
"We want it to be an adult playground," said tribal President Anthony Reider. And from the sounds of it, it definitely will be. This stoner's paradise will sell weed in a smoking lounge that comes complete with a nightclub, arcade games, bar and food–for when those munchies hit. They also have plans to later add in slot machines and an outdoor music venue.
4. Don't Plan on Bringing any Weed Home
Even though marijuana will be legally sold at the resort, it cannot leave the reservation. According to AP, leaders of the project plan to ensure that this won't happen by assigning a bar code to every plant in the Flandreau's growing facility. AP writes,
After being harvested and processed, it will be sold in sealed 1-gram packages for $12.50 to $15 — about the same price as the illegal market in Sioux Falls, according to law enforcement. Consumers will be allowed to buy only 1 gram — enough for two to four joints — at a time.
5. The Resort's Future Isn't Certain
Currently four states and Washington, DC have legalized marijuana, but pot remains illegal on a federal level. The Obama administration has agreed to let Native American tribes legalize the drug without interference, but our nation's next president may not be so lenient. If one of the current Republican presidential candidates (especially Chris Christie) is elected, we could soon be saying farewell to lawful Mary Jane.
If you're interested in being one of the first to visit the resort, be prepared for a bit of a wait. The tribe says that joints won't be going on sale until Dec. 31 at a New Year's Eve party. But if all goes well, this reservation could soon become the U.S.'s #1 destination for marijuana tourism.