Image courtesy of [covajana via Flickr]
Entertainment
Ariana Grande is a Doughnut Licker, and a Feminist
By
|
A whole lot of bullshit happened this week, from a subset of Christians becoming outraged about the new, plainer, less-Christmasy Starbucks holiday cup, to finding out Republican presidential candidate Ben Carson doesn't think the pyramids were used as royal burial grounds.
Seriously, who is supporting that guy?
But let's talk about Ariana Grande for a second. Yes, the Ariana Grande who faced some legal trouble after licking those doughnuts.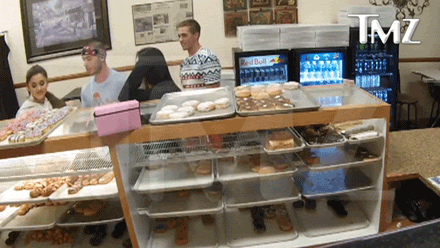 At least she apologized? But anyway, there are many better things about the actress/singer to focus on.
For example, her recent interview at Power 106 FM, where, toward the end of a roughly twenty minute-long talk, the DJs asked her what she would choose between giving up her phone and giving up make-up.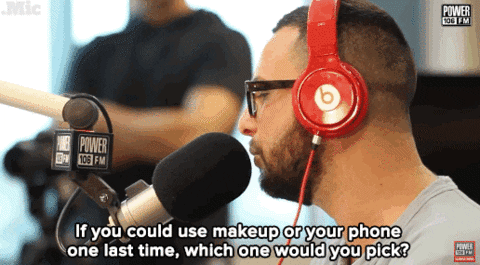 She, rightfully, questioned the motives behind the question, and the DJs responded with sexist stereotyping and disbelief that a girl could go without her cell phone for hours. The sexist comments continued through talking about emojis, because apparently a unicorn can't be unisex. Finally, when asked about what she would change in the world, she dropped this on them:
I have a long list of things I'd like to change. I think, judgement in general; intolerance, meanness, double standards, misogyny, racism, sexism. You know, all that shit. There's lots we've got to get started on…We'll start with you, though.
Feminists everywhere agree, Ms. Grande.
But even though the topics covered in their conversation were somewhat trivial, and Ariana's message of equality was friendly and absolutely justified in this context, the response from social media was overwhelmingly negative. Many referenced her doughnut-licking fiasco as a reason not to take her seriously, and still others knocked her for what she wears onstage and in music videos, going so far as to suggest that she deserves such sexist degradation because of her persona.
No.
Ariana Grande, along with several other female celebrities who don't dress according to what society thinks is "appropriate," has long stood for equality and loving yourself the way you are. Take her recent reaction to someone comparing her to Modern Family's Ariel Winter:
here we go again…. Sure I'm not the only 1 feeling this way today!! in case you need a reminder, you're beautiful🌬 pic.twitter.com/OPQIgzroEI

— Ariana Grande (@ArianaGrande) November 2, 2015

So just because you don't like the music she creates, or you disagree with something she has done in the past, does that really justify shaming her when she makes absolute sense? No. Past performance is no indication of future performance, and anyone–celebrity or non-celebrity, woman or man–is absolutely allowed to change their minds, views, or opinions. But people don't live by that rule, which is why we run into things like Hillary Clinton's many, many Benghazi hearings.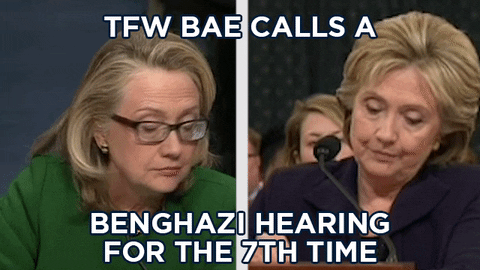 If a person like Ariana Grande, who you may not particularly like or respect, says something that is absolutely true, your opinion of her should not devalue her message. Sexism, whenever it appears, should always be questioned and shut down.