Image courtesy of [Ken Lund via Flickr]
RantCrush
RantCrush Top 5: May 13, 2016
By
|
Welcome to the RantCrush Top 5, where we take you through the top five controversial and crazy stories in the world of law and policy each day. So who is ranting and who is raving today? Check it out below:
US Government Issues Guidance on Transgender Access to Public School Bathrooms
Because we all need a little hand-holding on how not to be jerks, the Obama administration is releasing guidelines on how to deal with transgender bathroom use. The letter tells public schools how to make sure none of their students are discriminated against. Any state or school that does not abide by the administration's "interpretation of the law" could face major consequences, like loss of federal aid, as seen in the current battle with North Carolina.
The federal policy on use of bathrooms by transgender students triggered a swift reaction https://t.co/NV7ldBZS0I pic.twitter.com/8hJLjecQd4

— The New York Times (@nytimes) May 13, 2016
Flint Lets It Rain for the Month of Pay To Clear Out Pipes
The State of Michigan is encouraging Flint residents to use up all the water their hearts desire this month because it will be footing the bill. As with most things that are free, the scenario will play out as a win-win–Flint residents get 100 percent free water and the city's pipes will be flushed out after remaining sedentary for months. And who knows, maybe Flint will get to clear its name as well? 
President Obama drinks filtered city water in Flint, Michigan, to show it's safe https://t.co/s3RKh6Savu pic.twitter.com/1avslXmJgR

— The Boston Globe (@BostonGlobe) May 4, 2016
Twitter Suspends Azealia Banks' Account After Her Rampage on Zayn Malik
The 23-year-old rapper has seen better days. We all fondly remember the inappropriate but fun "212," right? But today Banks seems to have lost her damn mind. Her recent kerfuffle with singer Zayn Malik comes as no surprise as she's been involved in several Twitter feuds, like a bizarre one with Sarah Palin. Azealia Banks' hate finally caught the attention of Twitter admins for 'abusive tweets and behavior" and she has since been suspended.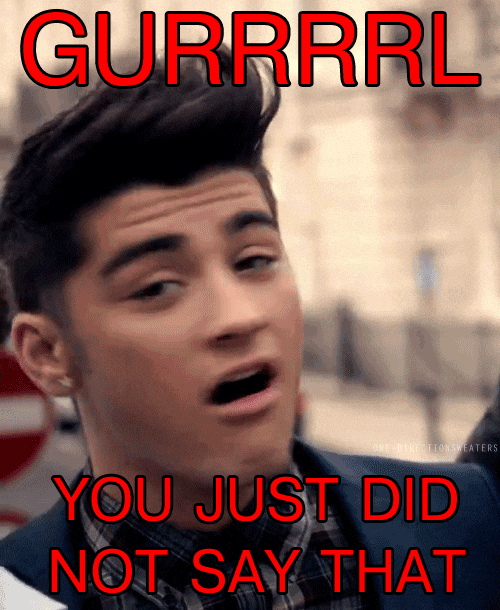 The World's Oldest Person Died Today
At 116 years old, Susannah Mushatt Jones passed away. Born in 1899, the Alabama native had seen a whole century pass and then some. The internet is in awe of what this woman must have seen and endured in her great lifetime. Another centenarian,  Emma Morano-Martinuzzi is now the world's oldest person, also 116 years old. So what IS the secret to a long life?
A Story of three smugglers and their $3M drug stash
This week three women touched down in O'Hare International Airport from a trip Japan. No one would ever guess they were carrying a buttload of opium and heroin worth over $3 million dollars in street prices. These cute little old ladies almost got away with it too, if it weren't for those darned customs agents. They are each being held on $50,000 bond.